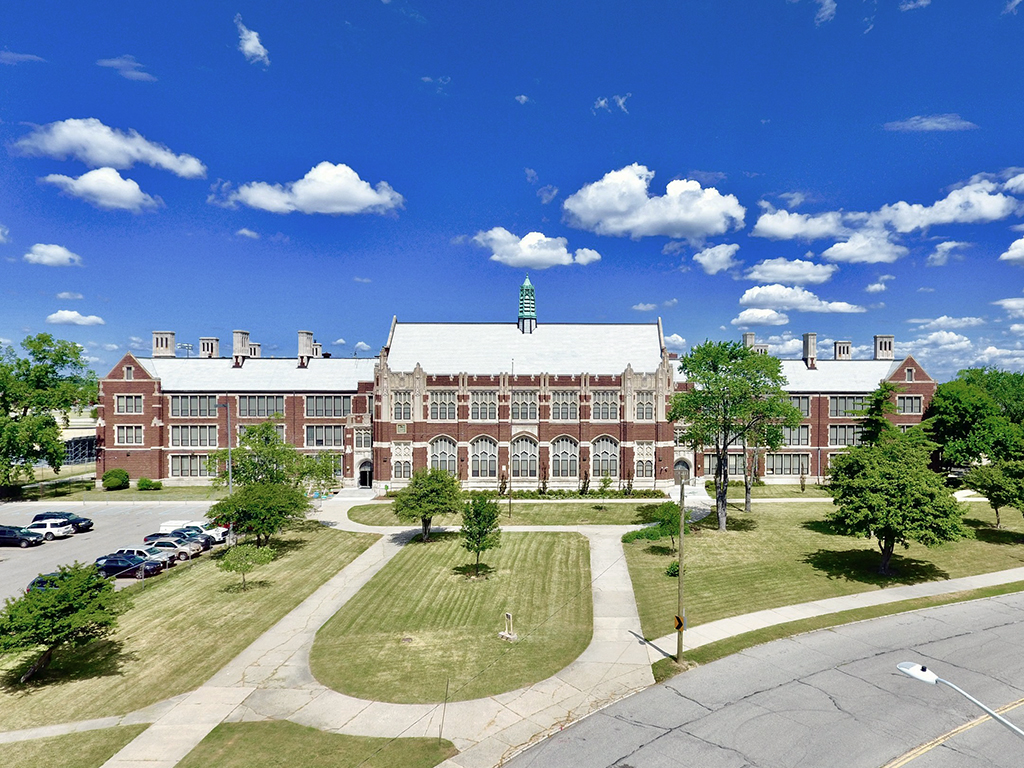 VentureSchool is proud to call the Durfee Innovation Society Home to our unique entrepreneurial programming that will serve the students of Detroit's Central High School.
IMAGINE A WORLD-CLASS LEARNING ENVIRONMENT THAT SUPPORTS THE GROWTH OF STUDENT ENTREPRENEURS
Our space right now is pretty bare bones, but it has great potential! With an abundance of natural light and about 1,100 square feet to work with, we have the opportunity to create an inspiring and engaging environment that supports the unique needs of student entrepreneurs.
Want to help support the transformation of our space? Here's a few ways you can help:
Make a Donation: We greatly appreciate donations in any amount help create our dream space. To make a monetary donation, please visit our donate page here. We are also working on an online wish list that will be available in the coming weeks.

Volunteer Your Time: Putting furniture together, painting walls, and laying down carpet tiles will take some serious people power. If you have an hour or two to spare, we'd love your help! If you're interested, send us an email at hello@venture.school.

Join us at our opening party! More details will be made available soon.